ERP(Enterprise Resource Planning)is the most advanced business management system.
Based on ERP, Smart Tech developed own smart home ERP platform for retirement village.
The platform is designed to integrate all functions required by a retirement village, including a Resident App interface and third party contractors all into a single managing software system.
The platform eliminates repetitive processes and greatly reduces the need to manually enter information. It also improves daily business activities by streamlining business processes. No matter what department staff work in,with the data entered into the ERP being centralised and consistent, teams can easily share information and collaborate. It updates in real time, no matter what time or location, the opportunity to communicate, share information and use data is always available and accurate.
The following flow chart best demonstrates how Smart Tech ERP system works:
Customer Relationship Management
My Sterling APP for Residents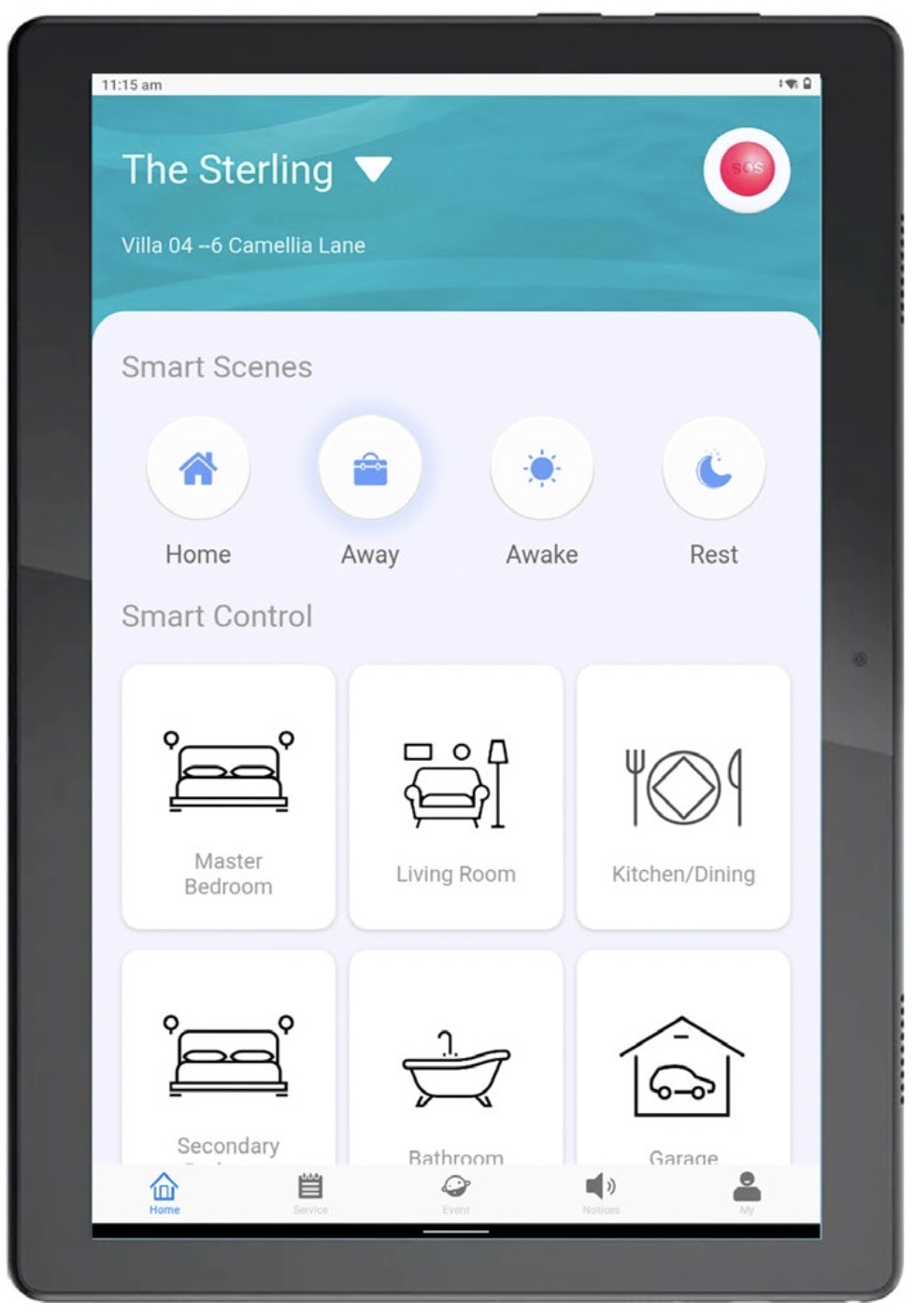 Smart Home Control
Resident Information
Online Food Order
Medication Record
Health Diary
Emergency Services
Community Notices
Instant Messaging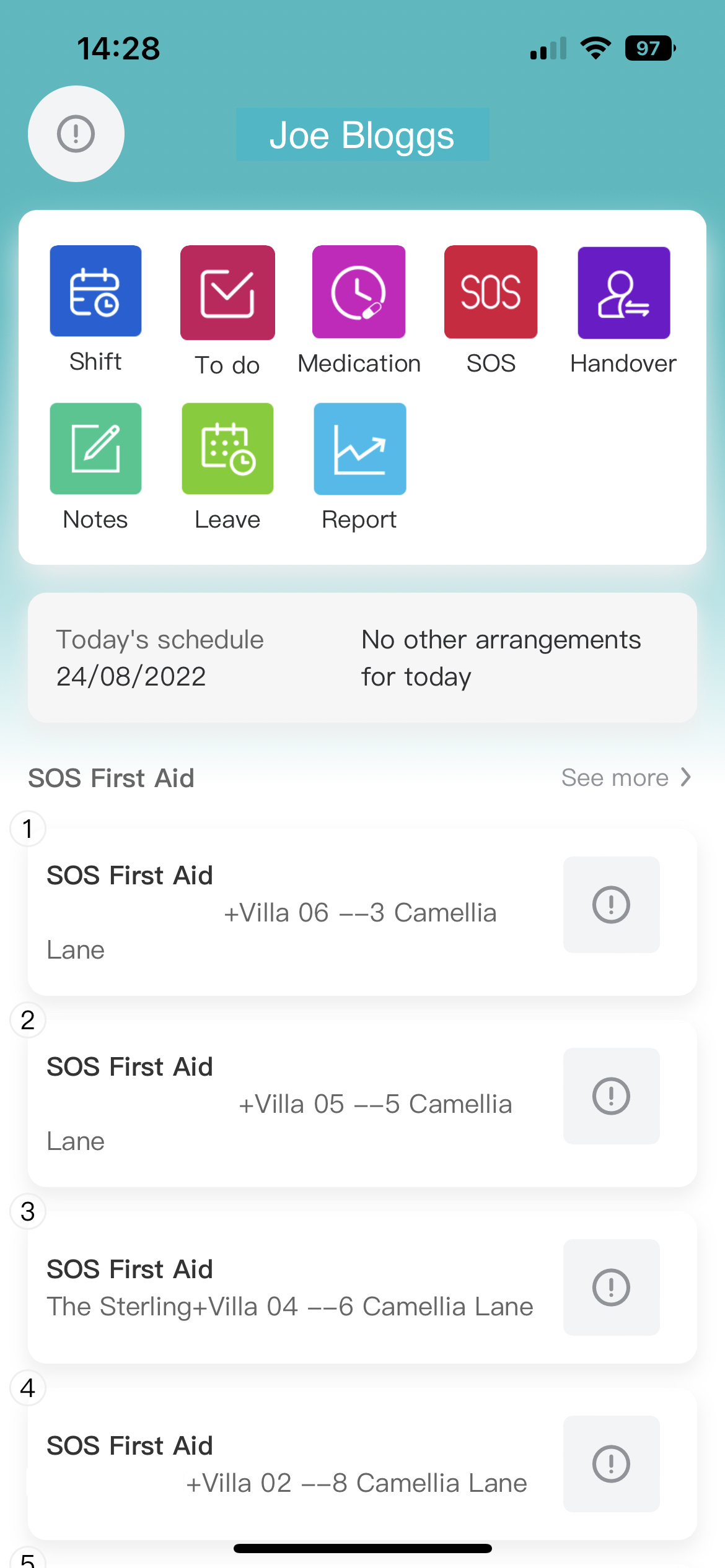 Care Plan
Resident Info
Medication Record
Daily Schedule
Resident Health Diary
Work Reminder
Property Repair List
Inventory Management